Displaying items by tag: NASA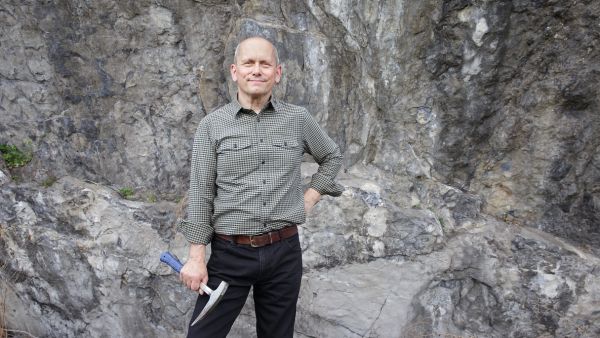 Sunday, 29 August 2021 14:02
Profesor Jan Jehlička je výjimečným průkopníkem exobiologie – nové disciplíny 21. století. Spolu se svými kolegy a s využitím Ramanovských spektrometrů se snaží odpovědět na otázku: Existuje či v minulosti existoval život mimo planetu Zemi?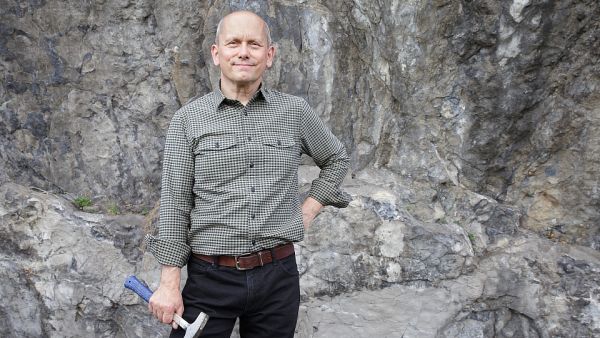 Monday, 19 July 2021 20:06
Jan Jehlička is a pioneer of the new 21st century discipline of exobiology. Together with colleagues, and using advanced devices such as Raman spectrometers, he searches for answers to questions such as: Does life exist beyond planet Earth? Did it exist in the past? Last year he won Charles University's Donatio award.