Displaying items by tag: travel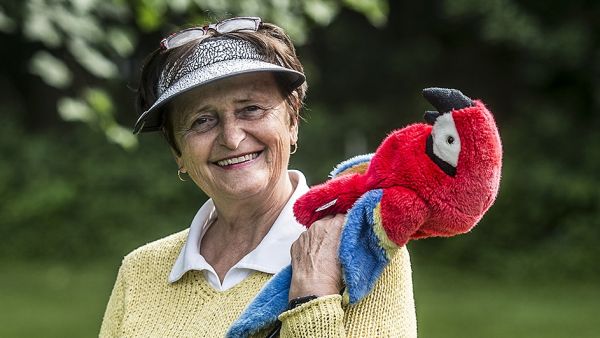 Monday, 31 May 2021 08:08
"Is there anything nicer than walking out onto the course at 6 am and taking in the sight of the dew-covered grass?" psychologist Lenka Šulová of the Faculty of Arts wonders. Fifteen years ago she fell in love with golf, a sport she cannot imagine being without in her free time or on travels in Europe and further abroad.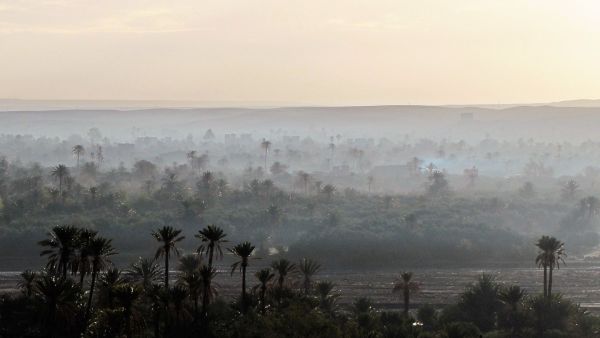 Sunday, 18 April 2021 20:42
"Of all the countries I have visited, Israel is among the most exceptional. It's admirable that in such unfavourable conditions – both natural and political – they've built such a well-functioning society," says hydrogeologist Zbyněk Hrkal, who has travelled to an incredible 79 countries around the globe.