Displaying items by tag: LERU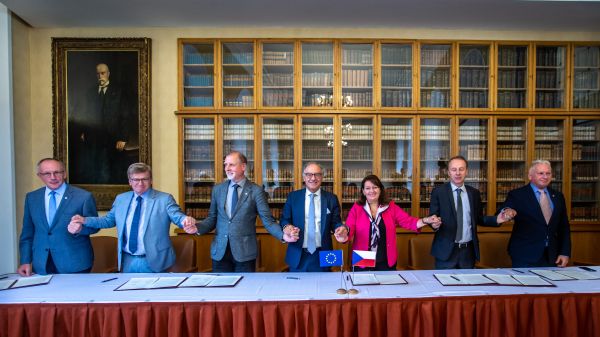 Sunday, 11 September 2022 19:38
V sobotu 10. září se na Univerzitě Karlově uskutečnilo setkání rektorů uskupení LERU a CE7, na němž se diskutovalo o významu výzkumných univerzit a základního i aplikovaného výzkumu v době krizí. Více říká v interview Kurt Deketelaere z Lovaně, generální tajemník LERU.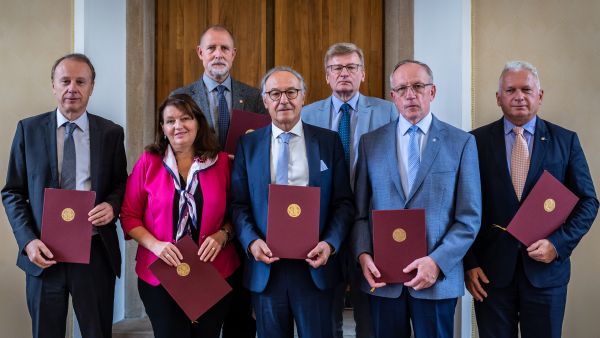 Sunday, 11 September 2022 11:25
This Saturday saw a major meeting of rectors from international universities at Charles University discussing the importance of research universities in a time of multiple crises. On the agenda was the signing of a new partnership agreement between two networks, broadening and deepening the contours of cooperation by LERU and CE7.