Displaying items by tag: economics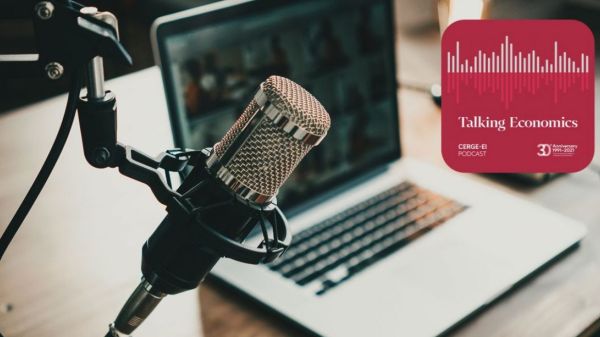 Thursday, 19 January 2023 09:33
Empires, nation states, and democracies: Perspectives on the war in Ukraine is what our anchor, Katarína Stehlíková, discussed with special guest, Professor Gérard Roland, in a recent episode of Talking Economics.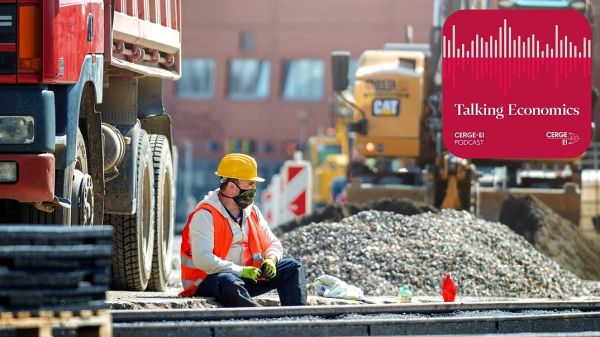 Tuesday, 27 September 2022 15:11
The Czech labor market situation has been affected by the Covid-19 pandemic and in recent months by the war in Ukraine. What are the main characteristics of the Czech labor market now? Katarína Stehlíková talks about these issues with Klára Kalíšková.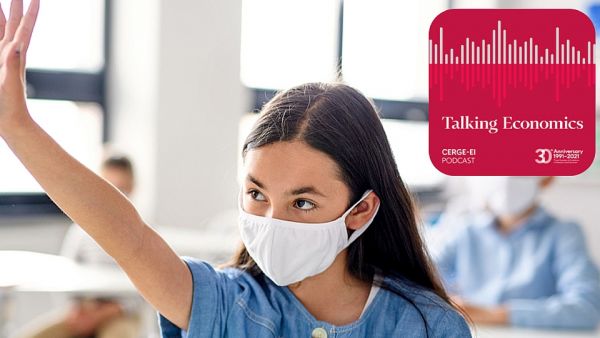 Friday, 12 November 2021 09:02
"Have we learned anything new about the education system during the pandemic? And why is the economics of education becoming more important these days?" are questions host Katarína Stehlíková put to CERGE-EI's Daniel Münich in the latest Talking Economics.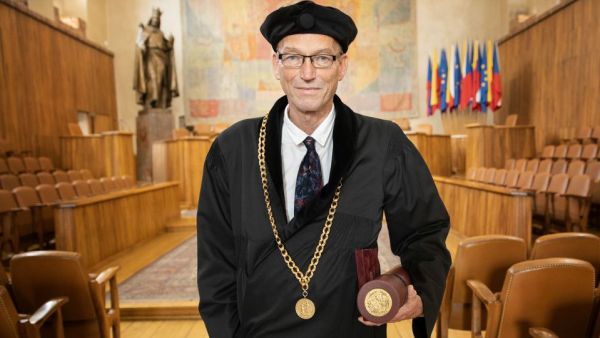 Thursday, 23 September 2021 23:14
Thomas Hylland Eriksen is a world-renowned anthropologist whose research has taken him around the globe. The author of the seminal Tyranny of the Moment: Fast and Slow Time in the Information Age was honoured by Charles University this week.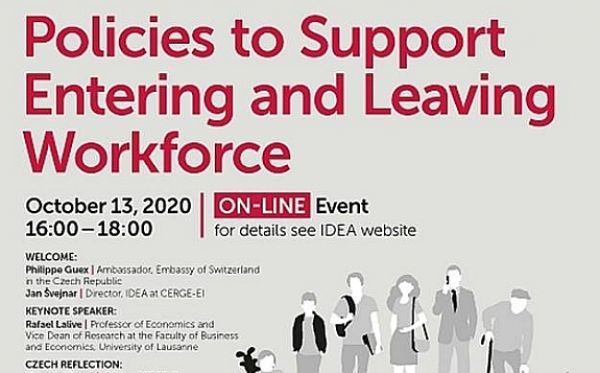 Thursday, 15 October 2020 16:32
Much of the focus of IDEA, a think-tank of the Economics Institute of the Czech Academy of Sciences, which is part of CERGE-EI, is tied this year to the novel coronavirus, and anti-Covid measures. However, that is far from its only activity: this week the think tank hosted an online conference examining the influence of public policy on labour markets.