Displaying items by tag: festival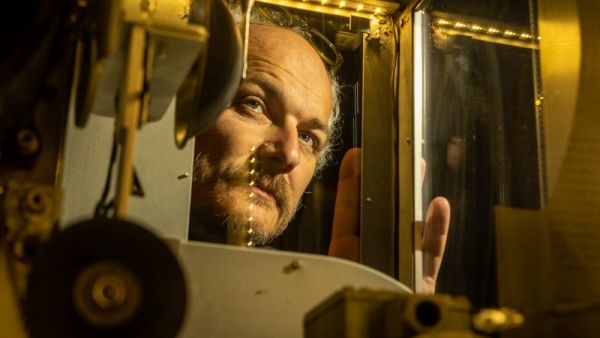 Thursday, 06 July 2023 10:26
"Any discussion about a good film inevitably ends up being a discussion about life," says Karel Och, the artistic director of the Karlovy Vary International Film Festival. A graduate of film studies at Charles University, Och has been a part of KVIFF for years.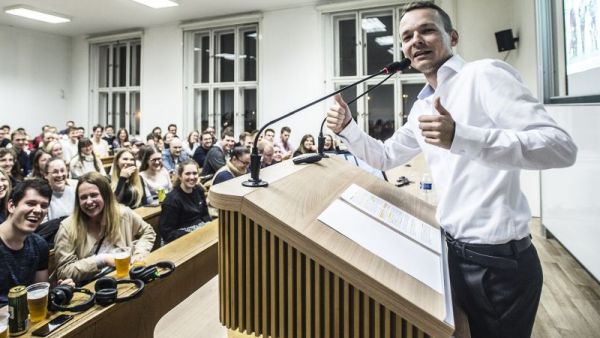 Thursday, 03 November 2022 19:15
Desítky přednášek a diskuzí napříč tématy – od MeToo, přes Green Deal, reformu doktorského studia až po válku na Ukrajině. Glosování autorů podcastu Vlevo dole nebo promítání filmu Až zařve lev. Pořádnou porci zážitků mají za sebou všichni, kdo dorazili na Právnickou fakultu UK, na její Noc fakulty.
Thursday, 20 October 2022 10:47
Menza na Albertově, v níž se více než sto let posilňovali nejen studenti a zaměstnanci UK, se bude bourat. Poslední rozloučení proběhlo v rámci PříFest Open Air Festivalu, jak jinak než s veselou hudbou a slušným pitím. Doslova. Podávalo se tu totiž i Slušné číslo – nealko "pívO" z Matfyzu.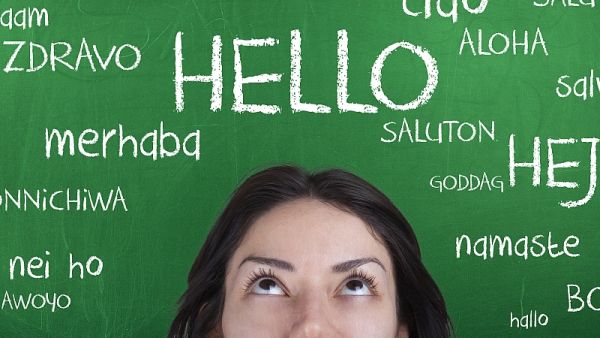 Monday, 05 September 2022 17:58
Seventy languages are taught at the Faculty of Arts of Charles University. This is unique not only here, but also in Europe. Students from other disciplines can study Finnish or Hungarian and boost their chances of finding a job using their language skills.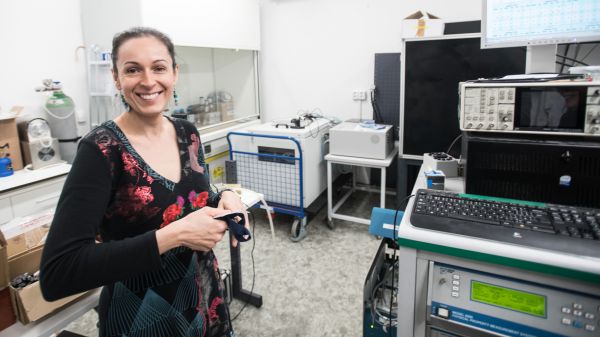 Monday, 02 November 2020 13:31
V pondělí začal jubilejní dvacátý ročník Festivalu Týden vědy a techniky Akademie věd ČR. Kvůli koronavirové pandemii proběhne online. Po celý týden od 2. do 8. listopadu festival nabízí přednášky předních vědců, diskuze s odborníky, ale i dokumentární filmy.