Displaying items by tag: students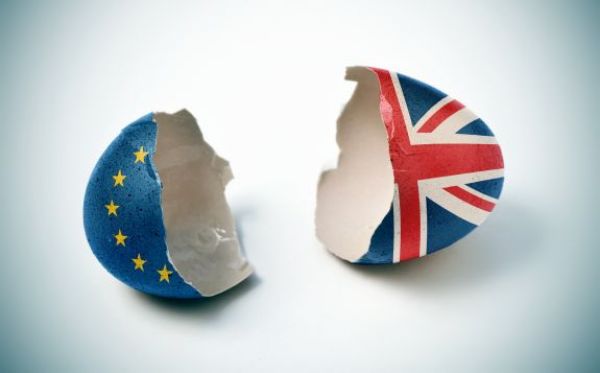 Monday, 03 June 2019 14:54
erMarch 29 was supposed to have been the day the UK officially left the European Union. While it didn't happen, it appears likely Great Britain's departure may come as soon as April 11. With the uncertainties of Brexit, some worry the Erasmus+ student exchange programme will suffer.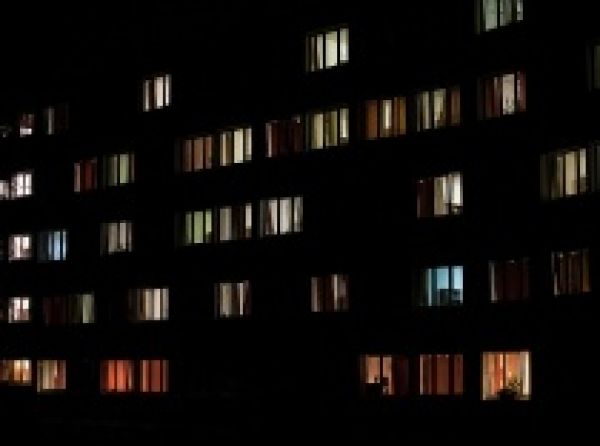 Monday, 03 June 2019 14:51
Foreign students who have the chance to study at Charles University under the Erasmus+ program often describe their semester or two in Prague as "unforgettable". Not only is Erasmus+ an opportunity to advance in one's chosen major but it's a chance to experience something different in the heart of Europe.