Displaying items by tag: Coimbra Group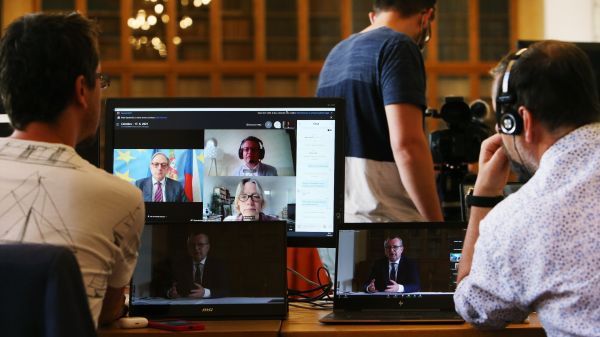 Thursday, 17 June 2021 16:49
Výroční konferenci univerzitní skupiny Coimbra, jež zahrnuje 41 univerzit ze 23 zemí, letos hostí Univerzita Karlova. A kvůli pandemii ještě v online variantě. "Již nyní víme, že mobilita studentů už nebude stejná," říká předseda uskupení Ludovic Thilly.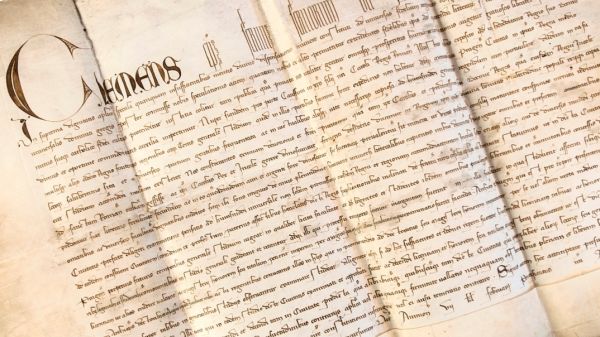 Wednesday, 16 June 2021 20:14
The Coimbra Group Annual Conference began on Wednesday, this year hosted online by Charles University. Among the main topics are sustainability, post-pandemic cooperation, and help for students. The Coimbra Group brings together 41 universities from 23 countries.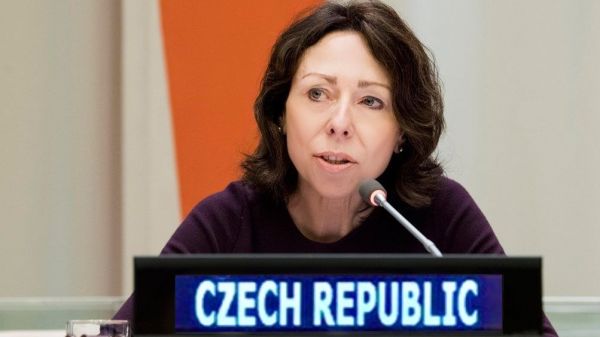 Wednesday, 16 June 2021 09:30
Univerzita Karlova hostí konferenci Coimbra Group 2021, sdružující významné evropské univerzity. Vystoupí na ní i Marie Chatardová, česká velvyslankyně a stálá představitelka České republiky při OSN. Čtyřdenní jednání proběhne kvůli pandemii online.