Displaying items by tag: religion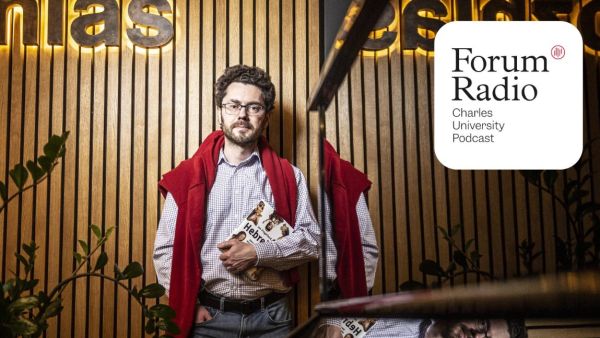 Wednesday, 01 March 2023 13:30
It's always fascinating to see a book become a bestseller: Jan Fingerland's Hebrejky (Women ot the Old Testament) is one such book, taking a complex and multifaceted look at the stories, cultural and religious beliefs surrounding famous female figures in the Bible. From Eve to the Virgin Mary.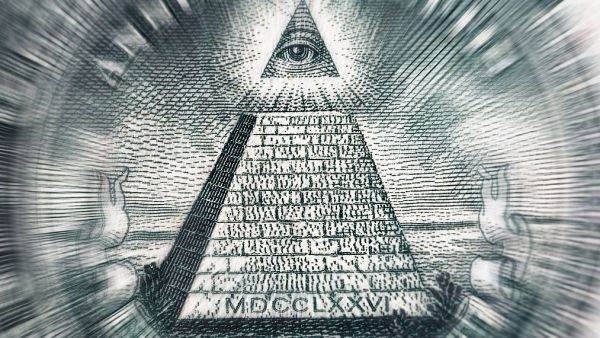 Tuesday, 01 November 2022 13:42
From the Freemasons to the mysterious Illuminati, take your pick: throughout history there has been no shortage of conspiracy theories suggesting most of us live with a veil over our eyes. Not knowing there are shadow organisations operating to overthrow society.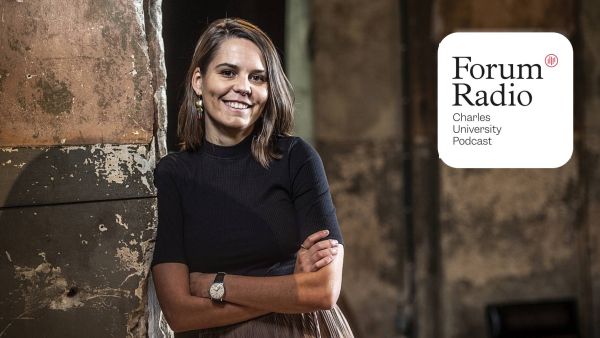 Wednesday, 05 October 2022 13:38
In many ways, Kamila Kopřivová has followed an unusual path. After completing her Ph.D. in Jewish Studies at the Hussite Theological Faculty, Kamila set out to become the first Czech female rabbi. Her journey is almost complete: she is due to be ordained next year.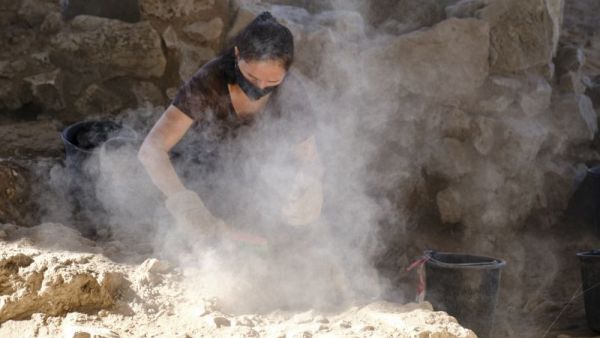 Monday, 20 December 2021 09:21
It seems there were two, though many believe there was only one: the great temple in Jerusalem built by the Biblical King Solomon. The first temple stood on the Temple Mount but no material evidence of its existence has ever been found. However, in 2012, Israeli archaeologists unexpectedly discovered another site in some ways similar.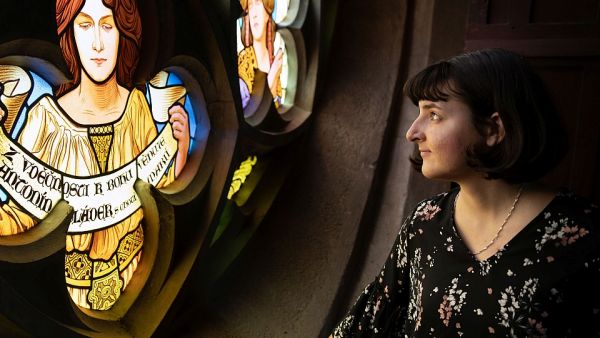 Monday, 13 December 2021 11:49
The Church of St. Bartholomew in Kolín is a national cultural monument and for good reason. It is one of the most impressive examples of Gothic architecture in Central Bohemia. Among the church's many gems are extraordinary stained glass windows. These caught Anna Bartoňová's eye.; she is a student at the Catholic Theological Faculty.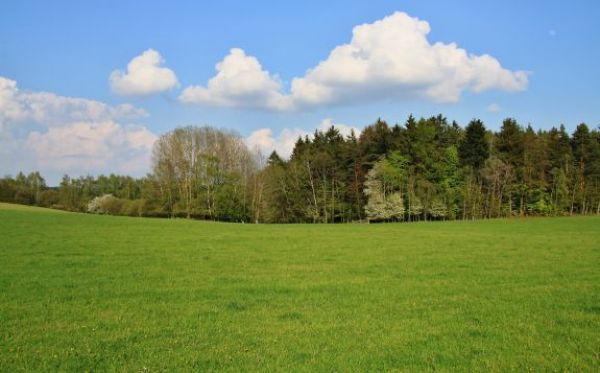 Monday, 03 June 2019 14:54
It's always hard to be the youngest at something… or is it? Twenty-seven year old Filip Boháč, one of the youngest serving Protestant pastors in the country, would disagree. He says his age and approach has helped more than hurt in clearing the cobwebs and serving his congregation at a small village parish of Opatov in the Czech-Moravian Highlands.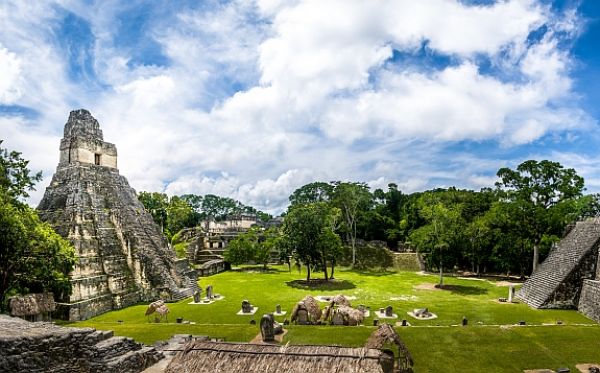 Monday, 03 June 2019 14:54
Zuzana Marie Kostićová is a professor at the Department of Religious Studies at Charles University's Hussite Theological Faculty (focussing on the research and study of different belief systems).