Displaying items by tag: travel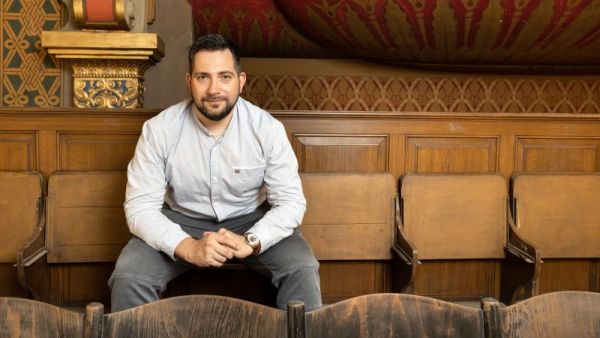 Saturday, 14 January 2023 09:13
He first glimpsed the ancient world through the viewfinder as a teenager on a family holiday in Tunisia and for David Rafael Moulis it was a turning point. His camera eventually led him to Israel, as a member of a team from the Protestant Theological Faculty at Charles University.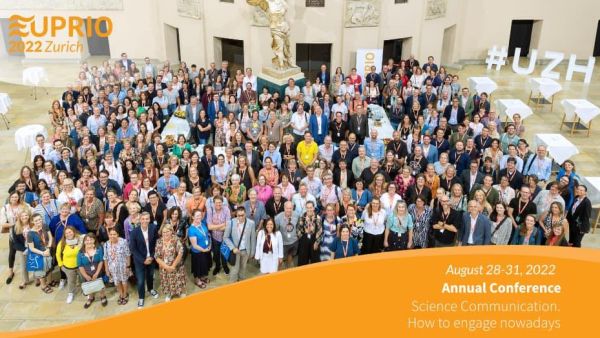 Tuesday, 20 September 2022 20:46
Zurich is more than the Swiss city of chocolate and banking or one of the richest cities in the world: recently, it was the destination where communicators from all over Europe converged. The conference central theme of the annual conference was "Science communication: how to engage nowadays".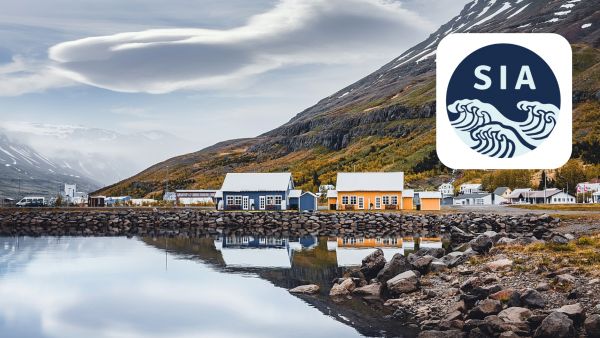 Thursday, 09 December 2021 09:41
In the latest of #deeptalk series of the podcast Steppin Into Asia Petr Jandáček interviews Sigurður Gylfi Magnússon, professor of cultural history and renowned microhistorian. Sigurður Gylfi talks about his studies at Carnegie Mellon University, his first published book, his first article and his years as an independent researcher.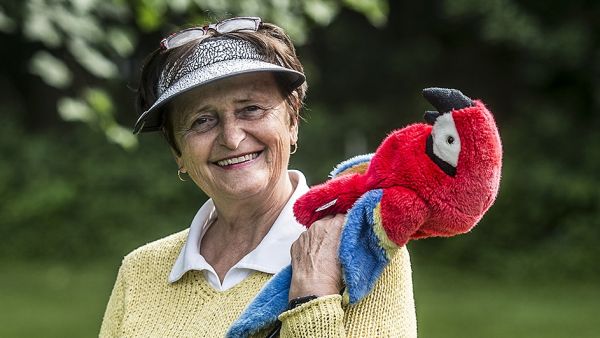 Monday, 31 May 2021 08:08
"Is there anything nicer than walking out onto the course at 6 am and taking in the sight of the dew-covered grass?" psychologist Lenka Šulová of the Faculty of Arts wonders. Fifteen years ago she fell in love with golf, a sport she cannot imagine being without in her free time or on travels in Europe and further abroad.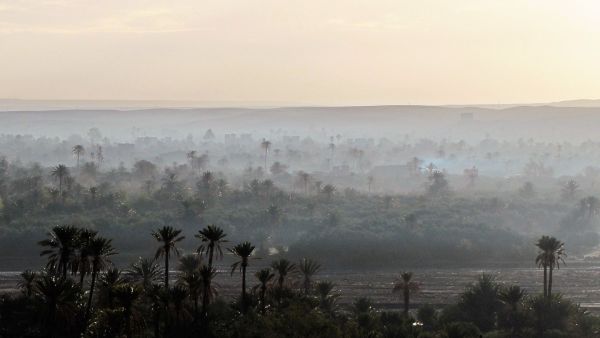 Sunday, 18 April 2021 20:42
"Of all the countries I have visited, Israel is among the most exceptional. It's admirable that in such unfavourable conditions – both natural and political – they've built such a well-functioning society," says hydrogeologist Zbyněk Hrkal, who has travelled to an incredible 79 countries around the globe.